Seminars & Events
"Resource competition predicts assembly of in vitro gut bacterial communities"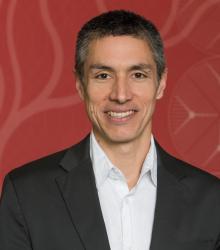 Orin Smith Auditorium/ Zoom
Speaker:
Dr. KC Huang
Host:
Shally Margolis - Post Doc
For those unable to attend in-person, see Zoom link below.
Host:
Immuno & Micro Outreach Committee
Representatives from six local biotechs will introduce their company and describe typical job opportunities for BA, PhD, and post-doc level scientists. 
Moderated Q&A
Networking mixer with food and drinks
Open to all Microbiology and Immunology folks!
Multidisciplinary Biomedical Research PhD Hooding Ceremony
Reception Begins: 1:30 PM
Ceremony: 2:00 - 3:00 PM
Reception Continues: 3:00 - 3:30 PM